FIX IT TODAY,
AND TAKE TIME TO PAY
Special Financing Options Available
LEARN MORE
Customer Reviews
The technician was friendly, knowledgeable and very professionally went about his work replacing a shut off valve to an outside water tap that was leaking and replacing the faucet on a basement stationery tub.. He was very prompt in his arrival time and did excellent work.
Everett H
The service tech was prompt and very courteous. I had a new garbage disposal installed and a very old and leaky utility sink faucet replaced. He completed both jobs in a timely fashion. Roto-Rooter was highly recommended to me a few months ago by a friend. I am happy I decided to use Roto-Rooter for my previous plumbing issue and the current work I just had done. I am a very happy customer!
Sue H
I tried to change out my kitchen faucet, but my hot water isolation valve would not shut off. I called Roto-Rooter, as they had done great previously. The tech showed up a couple hours later replaced 3 isolation valves and installed my replacement kitchen sink faucet. I now have a happy wife. And as the saying goes happy wife, happy life. Thank you Roto-Rooter.
Mathew H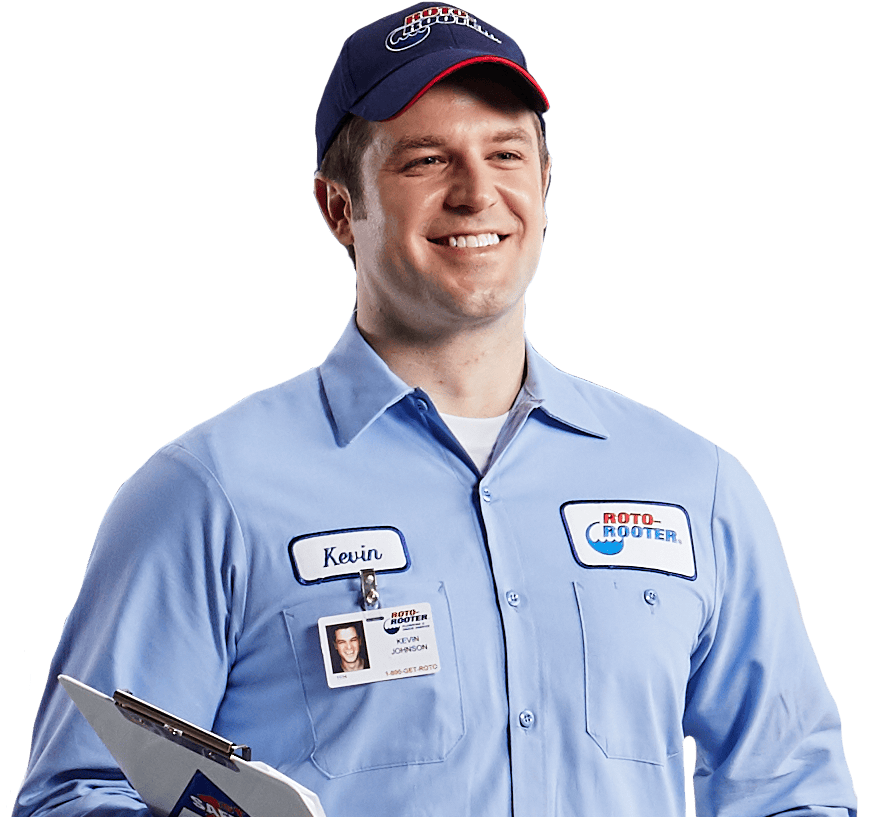 WHY CHOOSE ROTO-ROOTER?
Emergency Service
Available 24/7
Licensed & Insured
Well Known Reputation
Trusted & Recommended Since 1935