FIX IT TODAY,
AND TAKE TIME TO PAY
Special Financing Options Available
LEARN MORE
Customer Reviews
Roto-Rooter provided prompt, professional and courteous service, from the first call, to my grease trap problem being solved. The service technician was very informative, professional and a pleasure to talk too. I highly recommend using Roto-Rooter for all your plumbing problems.
Nevin P
My service went extremely well for my grease trap issue. As a customer I will always recommend Roto-Rooter. I had the best professional service ever from the company. Thank you very much.
Abraham H
The technicians were just excellent. Incredible grease trap service. Hope I don't need your services again soon but if I do I will surely contact Roto-Rooter.
Malia F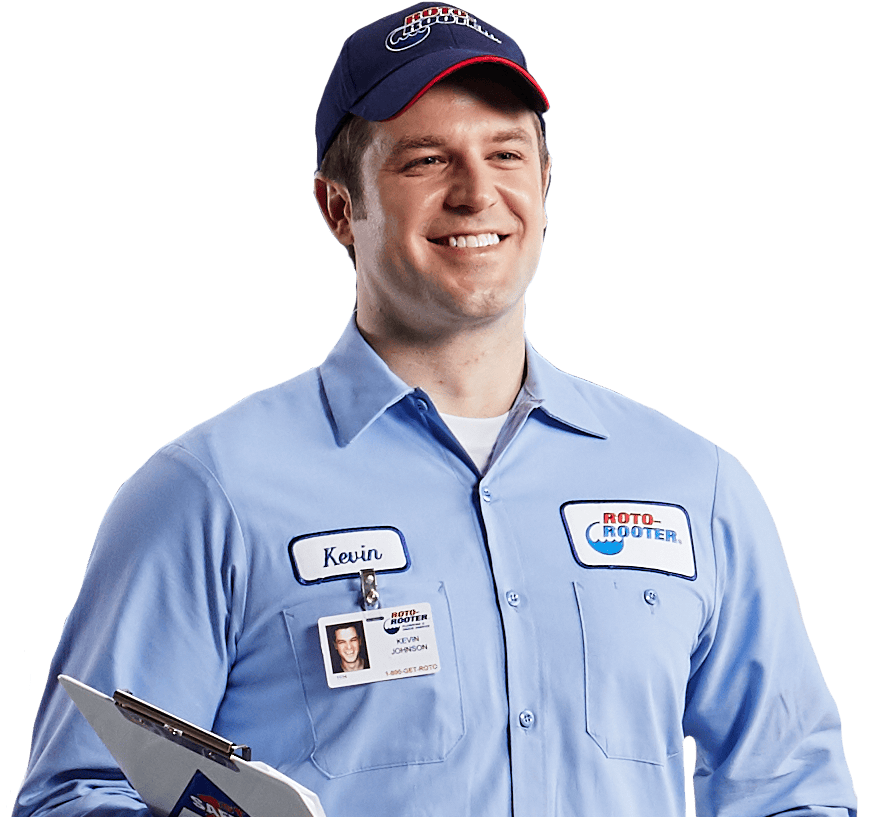 WHY CHOOSE ROTO-ROOTER?
Emergency Service
Available 24/7
Licensed & Insured
Well Known Reputation
Trusted & Recommended Since 1935