FIX IT TODAY,
AND TAKE TIME TO PAY
Special Financing Options Available
LEARN MORE
Customer Reviews
The scheduling procedure was flawless and well-executed. My technician was excellent! He was prompt, efficient, and extremely knowledgeable and informative on all aspects of my septic tank and plumbing systems. All while being very friendly and personable. I now know what I'm dealing with for the future. I only wish I had that done during the home inspection two months ago.
Leo W
We had a big plumbing/septic tank back up and Roto-Rooter was SO awesome!! They took my call in the evening, scheduled the technicians for the following morning, they arrived and knew exactly what the issue was. They had us fixed up within an hour and we could not be more pleased with the level of knowledge and experience! We'd recommend the company to anyone.
Cash H
Your technician was great. He was friendly, instructive, quick, efficient, clean, and professional late on Sunday when most people want to be somewhere else besides a septic tank.
Paige F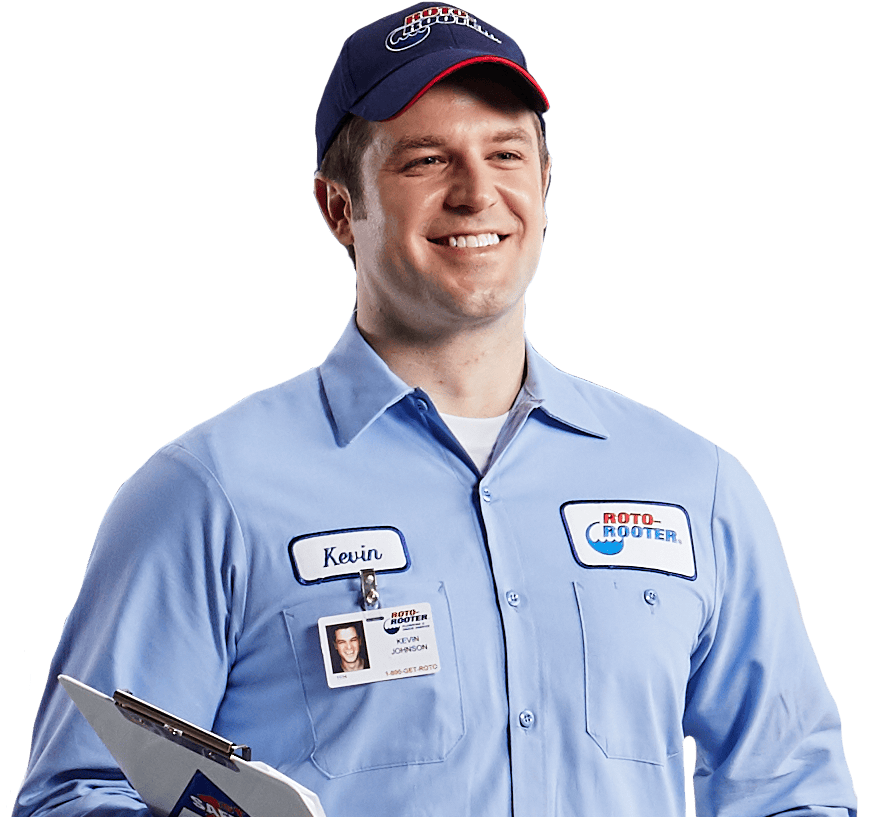 WHY CHOOSE ROTO-ROOTER?
Emergency Service
Available 24/7
Licensed & Insured
Well Known Reputation
Trusted & Recommended Since 1935