FIX IT TODAY,
AND TAKE TIME TO PAY
Special Financing Options Available
LEARN MORE
Customer Reviews
Our basement sprung a leak from a frozen pipe, and the tech was out here within 2 hours to start mitigation. Late at night, within 2 hours made a world of difference for us as we caught it quick and the work started just as quick. The two men we worked with over the course of the week were absolutely fantastic. We cannot say enough how awesome they both were in everything they did for us. They were extremely nice, and talked us through each step extremely thoroughly even though I felt like we were burdening him with questions. Helping with insurance claims was just icing on the cake. Roto-Rooter has literally secured any business we need that they can provide from here on out because of the service we received. If you need plumbing or water restoration work, don't hesitate here, these two will get you back to normal living and explain how in perfect sense. They really helped us calm down as this was our first experience with home damage. Thank you!
David B
There was a frozen water pipe at my home over the weekend. Not only did they help me to perform initial repairs myself (containing the problem), but they also came out twice to solve the problem. The technician was extremely helpful and pleasant and made the stress of the situation much more manageable. If I have a problem in the future, I will definitely reach out to the Roto-Rooter team.
Braedon L
Fast and excellent service today! I had been without water due to a frozen pipes, and the technicians arrived quickly, got the correct parts, and restored my water within a couple hours. Thank you!
Vanessa T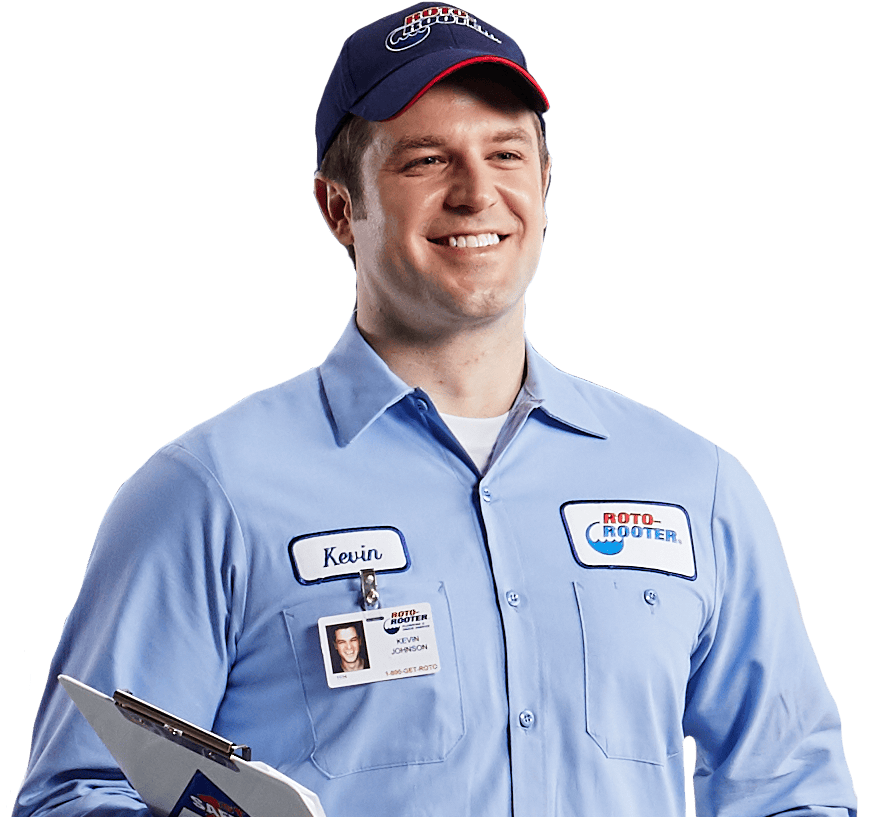 WHY CHOOSE ROTO-ROOTER?
Emergency Service
Available 24/7
Licensed & Insured
Well Known Reputation
Trusted & Recommended Since 1935