FIX IT TODAY,
AND TAKE TIME TO PAY
Special Financing Options Available
LEARN MORE
Customer Reviews
I had never used Roto Rooter before and I learned so much from your tech. All of your people are certified plumbers. You don't just unclog a drain, you can put in a garbage disposal and fix any plumbing need. I will call you for all of my plumbing from here on out. I also had a friend that was here while he was working on my drains and she intends to use you as well. Thank you for wearing shoes slippers in my house, for being so pleasant and for doing a great job. I will always recommend you.
Damien R
Excellent response time, excellent service! The young man located problem and then went one step further. He had originally diagnosed that garbage disposal would have to be replaced, but was able to reset it, Very satisfied and thank you very much!
Branden M
Excellent same day service! I called about 9:30 a.m. I needed plumbing re connection for my new kitchen sink & garbage disposal. The tech was here at 11:40 a.m. He worked efficiently & job well done. Very satisfied!
Sandra H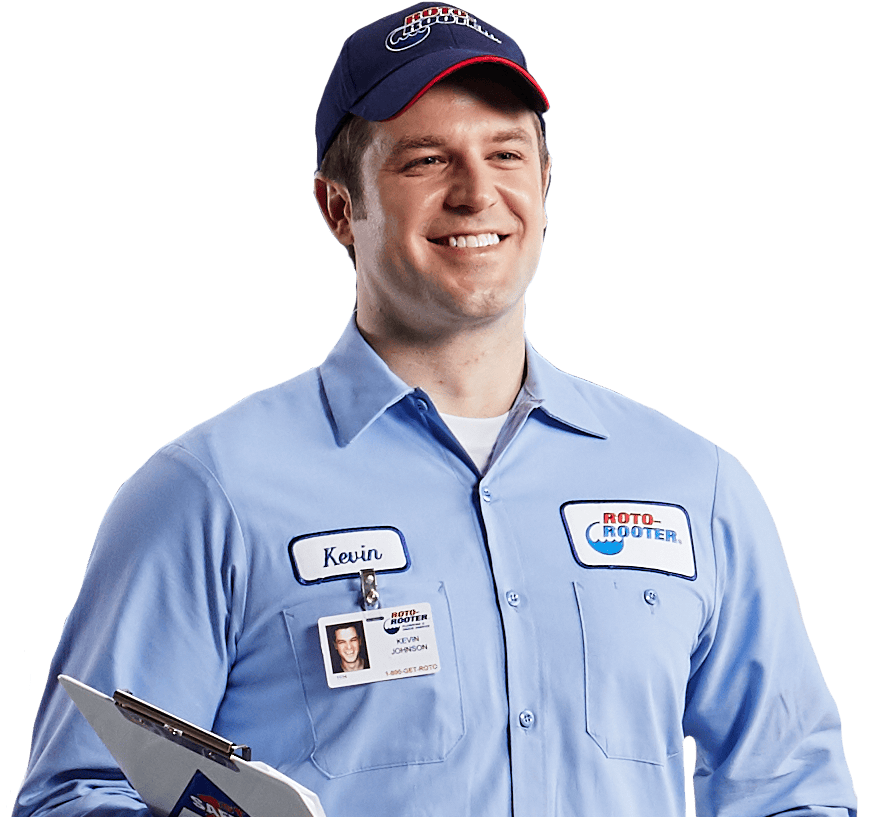 WHY CHOOSE ROTO-ROOTER?
Emergency Service
Available 24/7
Licensed & Insured
Well Known Reputation
Trusted & Recommended Since 1935