FIX IT TODAY,
AND TAKE TIME TO PAY
Special Financing Options Available
LEARN MORE
Customer Reviews
Roto-Rooter was extremely professional and got the job done. Our house had not had a drain cleaning for probably 15 years. We had just moved into our house in May and we had been having drainage problems since then. It took our plumber 4 hours to clean the drain out because of how much build up there was. He could have given up but didn't. We are very happy with the service and would call them out again in a heart beat.
Brighton S
The tech arrived on time as scheduled. Determined the overall scope of problem. Then provided a written estimate for work needing to be accomplished. Then covered any area than could be soiled during drain cleaning. Then ran snake form basement garage drain up towards kitchen sink and found clog in the line. Also ran snake the opposite direction to reach outside line to sewer connection. He provided helpful hints for helping stop future problems. All the time being very polite and courteous while maintaining a clean work site and cleanup. Great job.
Fabian G
Friendly, knowledgeable technician. He got our drain cleaned out in a very efficient and professional manner. I would not hesitate to call Roto-Rooter for any future needs.
Dalia D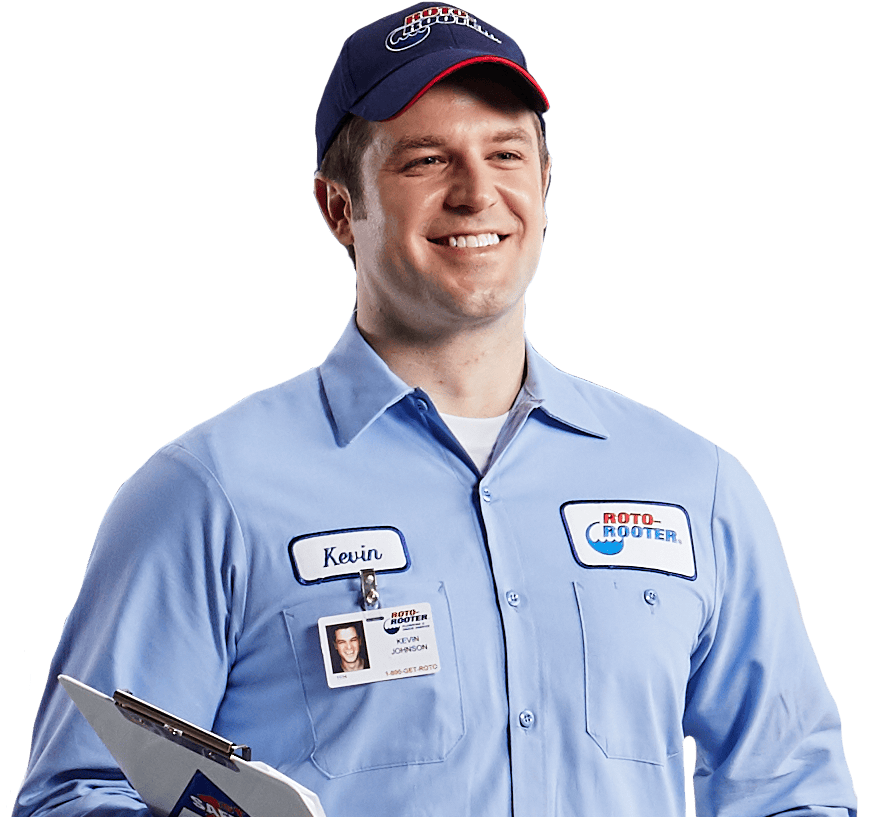 WHY CHOOSE ROTO-ROOTER?
Emergency Service
Available 24/7
Licensed & Insured
Well Known Reputation
Trusted & Recommended Since 1935