FIX IT TODAY,
AND TAKE TIME TO PAY
Special Financing Options Available
LEARN MORE
Customer Reviews
We have been extremely impressed with not only the fast and thorough response but also the wonderful employees and service people sent to help us deal with an overwhelming situation with your water jetting service.
Isaac C
The Roto-Rooter "team" that handled our situation couldn't have been more professional, friendly, or helpful. From my first phone call to schedule an appointment to the end of the job, we were extremely impressed with the service. We were given an appointment the same day we called. The gentlemen that came were prompt, thorough, knowledgeable of water jetting and very professional. They made sure we understood exactly what they were doing and why and answered all of our questions. The follow-up visit was very important to us, as we were able to actually see the problem through a camera that was passed through, showing the unfortunate pipe break. The repair of the pipe beneath our driveway was handled by two very professional gentlemen who did a superb job repairing the problem and then leaving our property spotless, and for the job they had in front of them I was truly impressed. Thank you, Roto-Rooter, for a job very well done.
Messiah M
Your serviceman was great. He walked in our door at 8:00 p.m after having worked all day and he couldn't have been nicer. He checked out our problem and told us the best course of action to take (water jetting) and we agreed. He was kind, very courteous and explained the process as he worked. Yes we watched him with anticipation. We did call a regular plumber a couple of days before and he used a snake which did not work. Next time...we will know better and call Roto-Rooter first. Plumbers don't have the sophisticated equipment that you have. I definitely will use you again although I hope I don't have to since that would mean I have a problem.
Imani H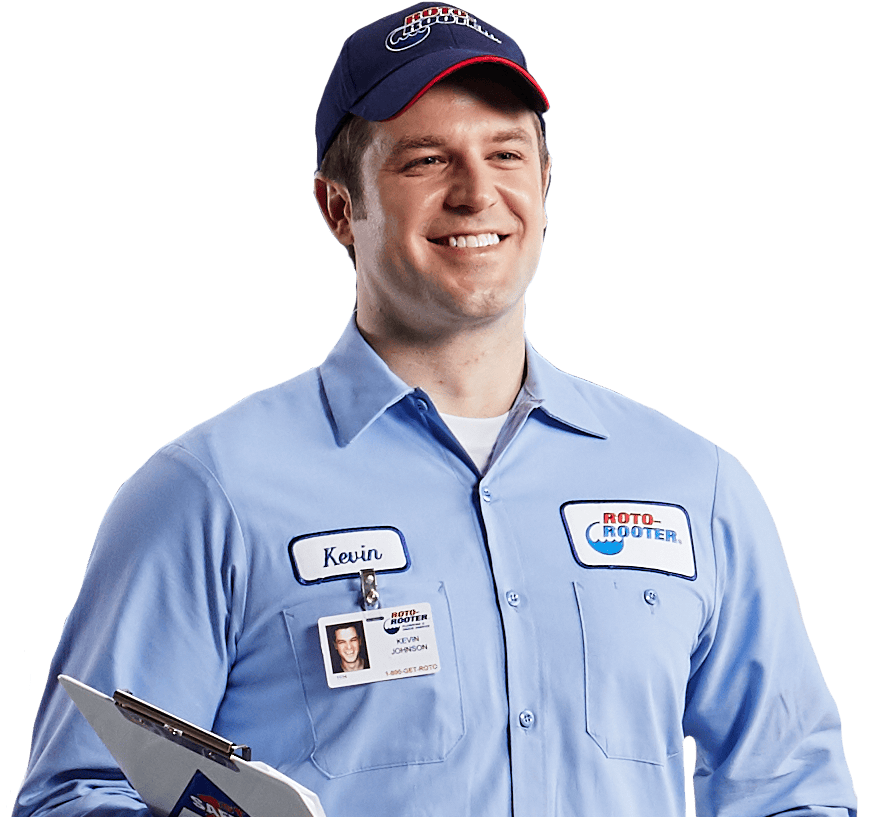 WHY CHOOSE ROTO-ROOTER?
Emergency Service
Available 24/7
Licensed & Insured
Well Known Reputation
Trusted & Recommended Since 1935