Employee Spotlight: Matt Brown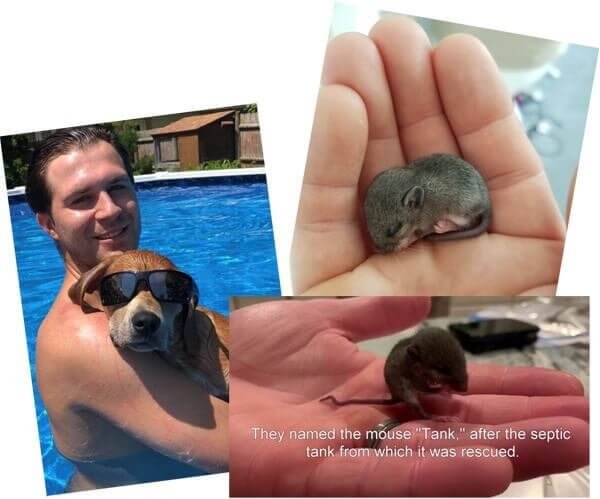 Matt Brown
Apprentice Plumber

How long have you been with Roto-Rooter?
September will be three years for me at the Providence, Rhode Island Branch.
Do you have pets?
I have a dog named Benji, a British short hair cat named Jasper and a mouse named Beau.
Favorite pet rescue experience?
The story about Tank the mouse would be my craziest animal rescue. Scooping him out of a tank and trying to raise him without a mother.
Craziest item/animal/etc you've found in a drain?
The craziest thing I've seen in a drain would be a tech deck finger skateboard.